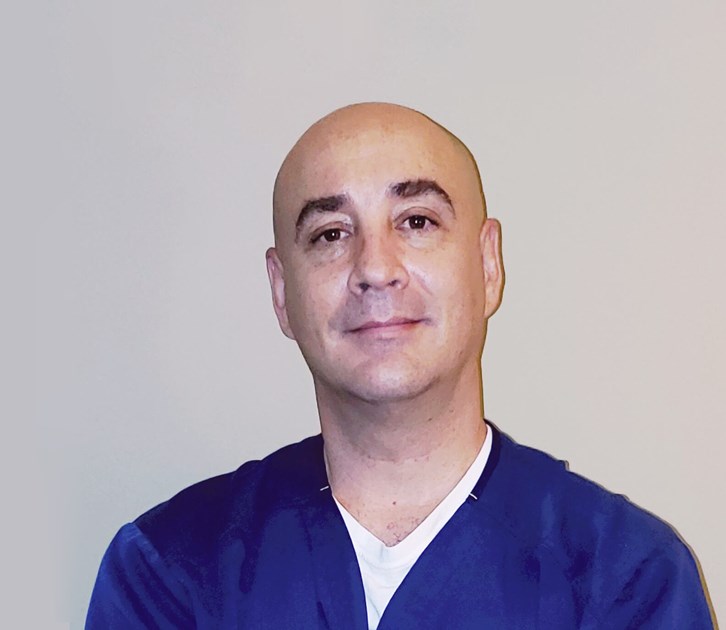 For more than two decades, Dr. Daniel Uzbelger Feldman has been providing the highest level of quality dental care.
Dr. Uzbelger Feldman earned his Doctor of Dental Surgery degree at the Central University of Venezuela in 1995. He also earned his certificate in Endodontics at the Venezuelan Red Cross Carlos J Bello Hospital in 1997. He then went on to complete a Doctor of Dental Medicine program at Temple University – Maurice H. Kornberg School of Dentistry in Philadelphia, Pennsylvania in 2006 where he volunteers as a faculty.
He is a member of the American Academy of Oral and Maxillofacial Radiology and the American Society of Dentist Anesthesiologists. He gives lectures nationally and internationally in dental anesthesia and low dose dental imaging.
Dr. Uzbelger Feldman has won the medical device and diagnostic industry 2014 Dare to Design Medtech Reader's Choice Award in New York, New York and in 2013 the prestigious William H. Rollins Award.
In his spare time, Dr. Uzbelger Feldman likes spending time with his wife and their three kids, and he is a baseball, soccer, football and basketball fanatic. He also has coached a t-ball league and softball league.